Our Capabilities in Frequency Test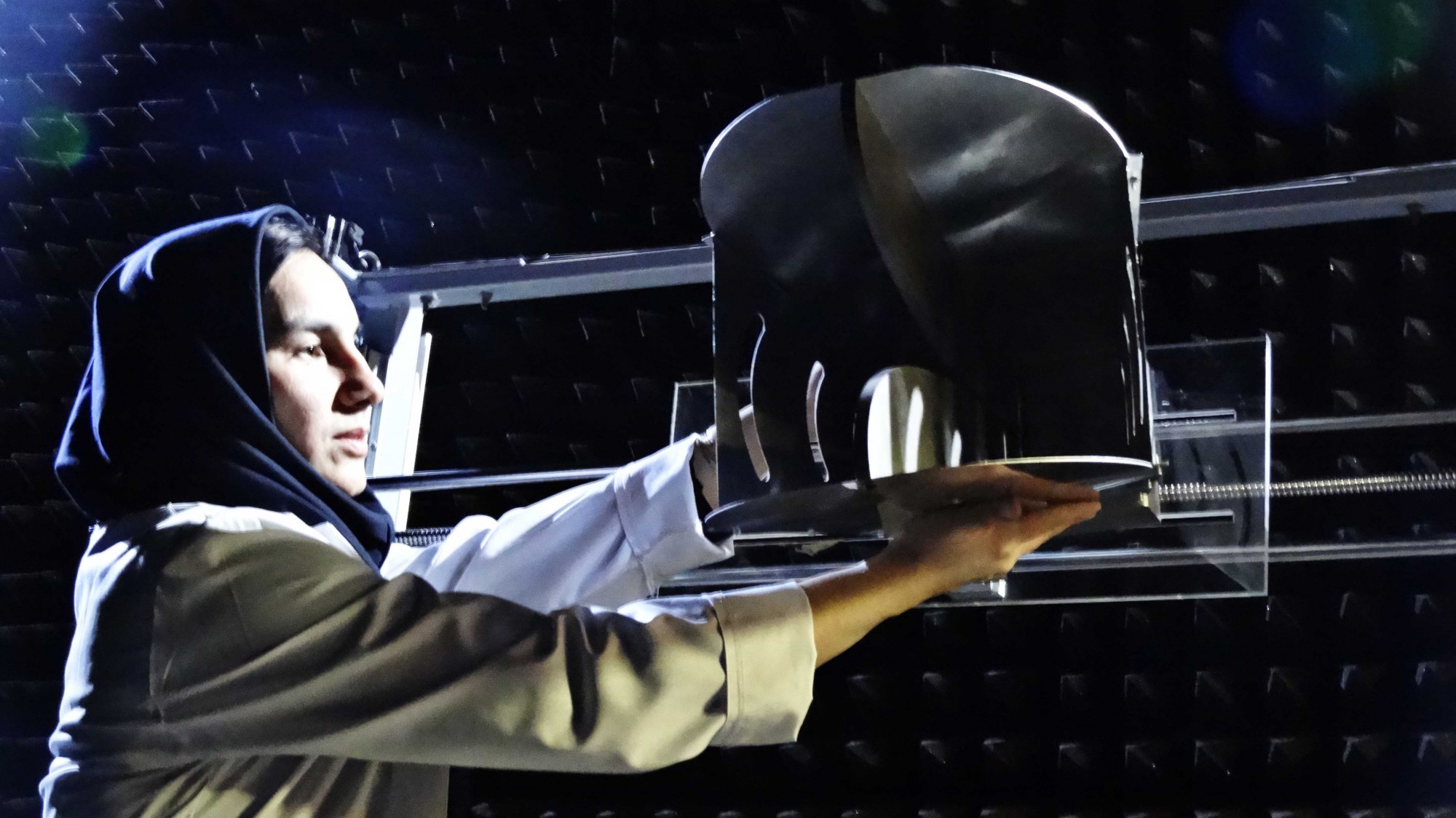 Standard Broadband Antenna
Given the latest needs and requirements for deploying broadband systems and devices to increase communication bandwidth, employers rarely need to carry out tests at a specific frequency. performing laboratory measurements at a wide frequency range will allow the employer to obtain required information in the operating frequency range of his system, also obtaining more information from the function of the tested system outside the scope of the work. For example, if an employer wants to test a cellular telecommunication system, it is typically necessary to examine the performance of the system in the frequency range of 600 MHz to 2700 MHz, with a frequency step of 10 MHz. This means that 211 test results are required, which, if the employer chooses to use broadband testing, all of these results will be presented to him simultaneously. According to the laboratory equipment, it includes a variety of cables, connections and types of amplifiers, broadband antennas and calibration kits and measurement devices, measurement tests in a wide range of frequencies is possible.
The frequency ranges we are able to provide test services on are:
Electromagnetic absorption 500 MHz-18 GHz

Functional specifications of antenna 500 MHz-18 GHz

GHz

Radar cross section 500MHz-18 GHz

Electromagnetic properties of materials 8GHz-12 GHz

Parameters of dispersion 9KHz-26.5 GHz
The technical staff of the laboratory is proud to provide you with any kind of advice and guidance in related fields of work through the communication channels available to you dear employers.
×