| Post date: 2015/09/30 |
Iran University of Science and Technology is one of the top three universities in the country. It possesses 13 schools, 12 research centers, 2 institutes, and 9 centers of excellence .
In addition to 19 specialized libraries, the IUST Central Library is equipped with a large collection of study and research facilities, including a full open repository, a computer site, reference sections, and a study hall, all located in a 2000 square meter space.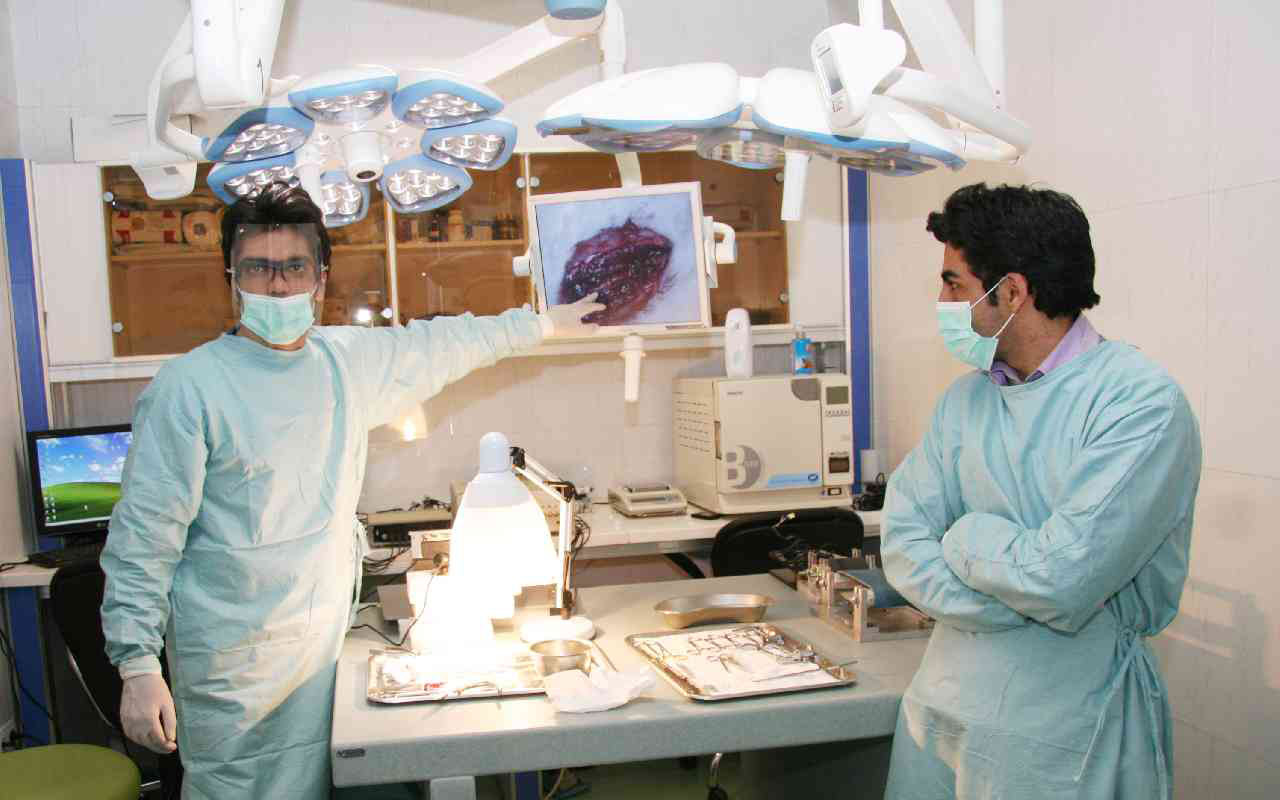 Researchers at the Neural Engineering Laboratory at Iran University of Science and Technology have for the first time been able to return a paralyzed animal's movement ability via the use of a microprocessor chip and its connection to nerve cells in the spinal cord. This method is an innovative approach for curing patients with SCI .